Black Skylands Press Kit
Welcome! Below you'll find all up-to-date assets for Black Skylands.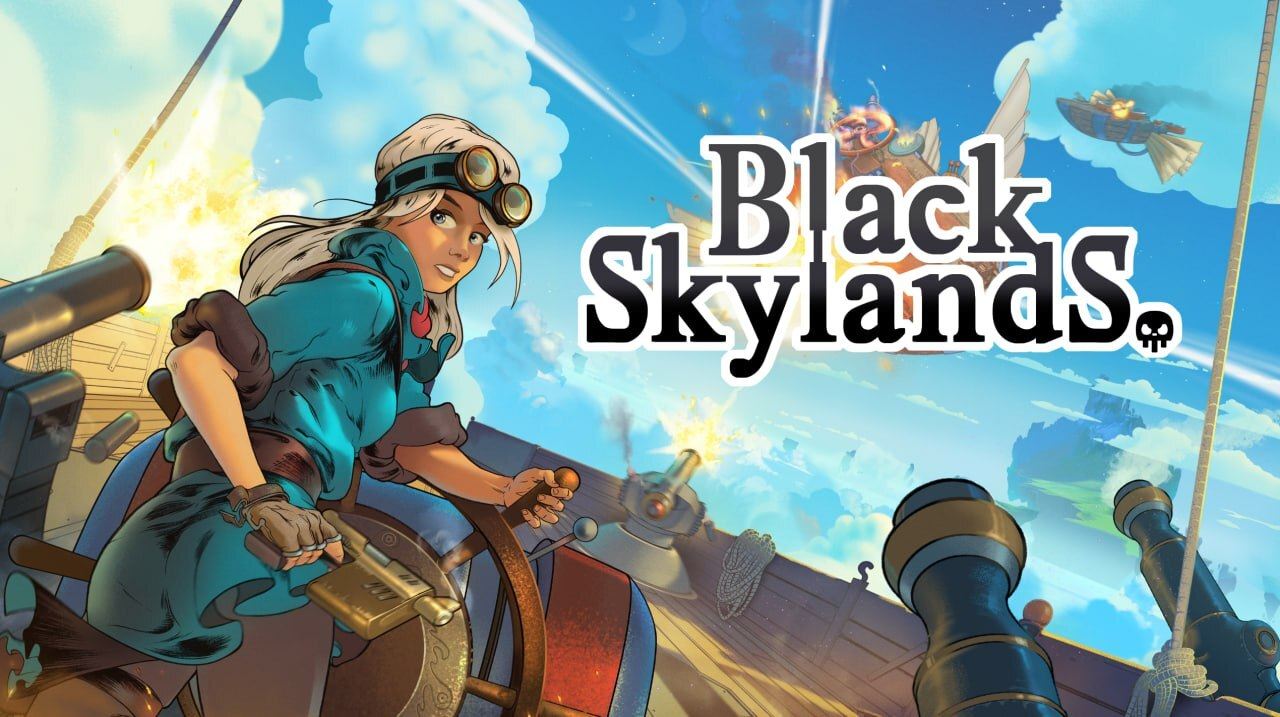 Press Releases
Black Skylands Screenshots
Key Trailers
Key Art
Logos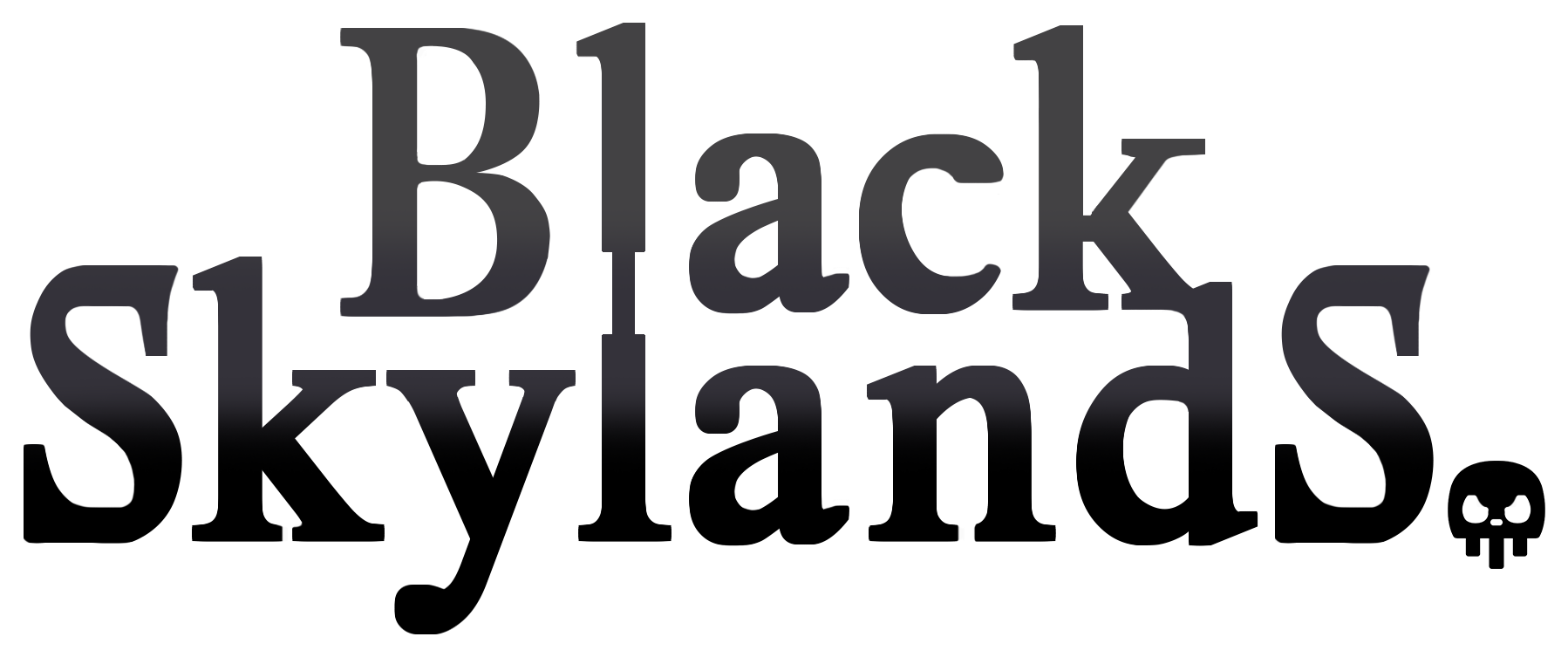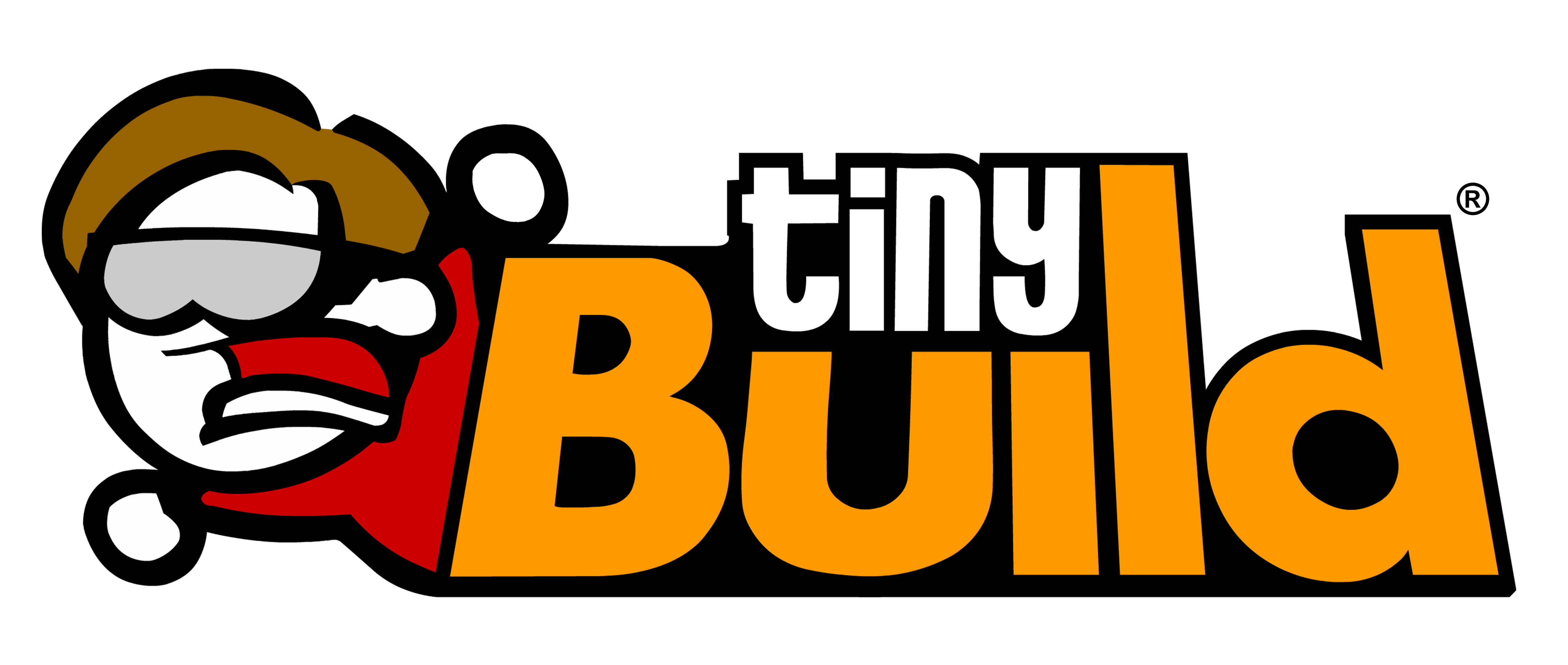 Key Features
Fight in the skies and on land: Combine aerial and ground fighting tactics by using dozens of upgradeable weapons from your arsenal
Gather resources and upgrade your flying base: Create powerful artifacts, tinker in the workshop, construct buildings, set up production, and farm the land
Improve your ship: A maneuverable sloop, a spacious barge, or something in between — choose the airship that fits your playstyle
Conquer new territory: Liberate occupied lands, strengthen your influence, and unlock new opportunities for yourself
Explore an expansive open world: Travel through forests, farms, snowy lands, and ruins, and discover things no one has ever seen before
Go on raids to test yourself: ​ Finished the main storyline? Take on tons of different challenges, destroy hordes of enemies, and get unique rewards
Boilerplate
tinyBuild started as an indie game developer and morphed into a developer publisher you can't miss. Our dedication to creating long-term partnerships and elevating recognizable franchises has resulted in many successful collaborations with talented developers from all over the world. The company has released dozens of games, including Hello Neighbor, Graveyard Keeper, SpeedRunners, and more. Although headquartered in the Seattle Area, USA, the company has established a strong global presence with studios across the US, Netherlands, Latvia, and throughout Eastern Europe.
Press Contact
Have a question about Black Skylands? Feel free to get in touch! :)